Denise Craft  
Denise is President of Craft LifeStyle Management, a company she founded in 1988.
Today, Craft LifeStyle Management is known for delivering exceptional services nationwide to clients and their families in times of transition.
Denise is a sought-after transitional expert. She and her team assist in transitioning veterans, special needs adults, aging adults and rehab patients into the correct level of care within a living environment or community and coordinate with all parties for best fit financially, physically and emotionally.
Craft LifeStyle Management also provides Companion Care for clients who remain in their homes.
Denise is widely recognized as advocating for those in crisis because of age, injury or mental or physical disability. Craft LifeStyle Management thrives on assisting clients as they jointly navigate each step in the transition process.
She has a special place in her heart for those who collect excessive treasures through hoarding. Craft LifeStyle Management uses time-tested techniques to simplify the process with an understanding, compassionate approach.
Denise and her team exemplify expertise, care and kindness, always.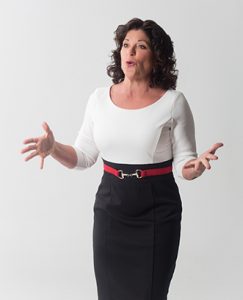 Speaker
Denise is a sought-after speaker. 
Her years of service to those in times of transition allow her to share best practices, through examples, with appreciative audiences, nationwide.
Contact Denise today about speaking to your group. 
Choose from one of many prepared presentations or let her customize one for your audience.