How to Support Declutter for a Cause Month

According to Psychology Today, clutter plays a significant role in how we feel about our homes, workplaces and ourselves. Clutter bombards our minds with excessive stimuli and causes our senses to work overtime. This is distracting and makes it hard to focus on what needs to be done.
Craft LifeStyle Management is frequently called upon to assist in clearing or organizing homes with excessive treasures (hoarding).
Therefore, we support "Declutter for a Cause" during the month of February.
This 28-day motivational initiative urges people to declutter their homes and offices and donate gently used and new belongings to a nonprofit in need.
Getting Started
Sometimes the hardest part of decluttering is getting started.
Begin with the right attitude. Make it fun. Crank up the tunes. Take before and after photos. Document your progress.
We recommend going room by room. If it's too overwhelming, narrow it down. Begin with a closet or corner.
Perhaps, designate one room per week during the month.
Sort your items by "Trash," "Recycle," "Donate," "Storage," and "Put Away."
"Storage" here means items you don't need on a day-to-day basis like seasonal decorations. "Put away" means items to keep. However, these items aren't where they need to be. For instance, cups and plates in a bedroom that need to be returned to a kitchen cabinet. Each item needs a 'home.'
Bonus: When you're done at the end of February, you will be amazed at how great you feel with less "stuff" in your life.
One Room Per Week
BEDROOM: First, make the bed and tidy the room. Pick up any clothes on the floor. Now, go through the dresser drawers, nightstand and closet. Get rid of items that no longer fit and you no longer like to wear. Don't forget the bathroom. Check beauty products and the medicine cabinet. What's expired? Toss old beauty products. Return unused medications to the pharmacy rather than dump them in the trash or toilet. Take the time to wipe down shelves and surfaces that rarely get cleaned.
Tricks: Attach a magnet strip to the inside of a cabinet door and stick bobby pins to it. Label pint jars and place makeup brushes, cotton balls and swabs in them. Clear the clutter and keep organized.
KITCHEN: Sort small kitchen gadgets and appliances. What is no longer used or needed? Same for coffee mugs, utensils, cookware and flatware. While in the kitchen, clean the pantry and refrigerator. What's expired? Discard.
CHILD'S ROOM & PET SUPPLIES & TOYS: Declutter Month is a perfect time to teach children about being generous and donating gently used toys and clothing to those who have less. Involve them in sorting pet supplies and toys too.
GARAGE & BASEMENT: Go through shelves, drawers and cabinets. What can be thrown out? Set aside what you will donate and recycle. Note: Ask your accountant how long you need to hold on to certain financial records (hard copy & digital). Be careful to dispose of chemicals, solvents, paints, etc. correctly. Read and understand local regulations.
Benefits & Perks
Sorting, throwing and cleaning can be hard work. Focus on the benefits of getting rid of clutter.
Save money with less purchases
Free up some time with less shopping, dusting and cleaning
Have a more peaceful, calm home
Trick: Challenge yourself and your family to a no-spend month. No one buys anything except essentials. This stops the inflow of "stuff," which often leads to clutter.
Donate
Contact your favorite charity to see what needs they may have.
Craft LifeStyle Management works with all nonprofits. Our goal is to donate as much as possible to organizations or souls in need. We work to preserve the earth and use landfills as little as possible.
For instance, we donate
Towels to animal shelters
Figurines to artists who repurpose them
Books to libraries and schools
Clothing, household goods and toys to women's and homeless shelters and rehabilitation organizations
Furniture, housewares and yard equipment to programs with graduating levels of care (homeless to getting a home), including refugee organizations like Refugee Empowerment Center
SHARE this post with your family members & friends who will be supporting "Declutter for a Cause" month this February.
©January 2022. Craft LifeStyle Management
All Rights Reserved.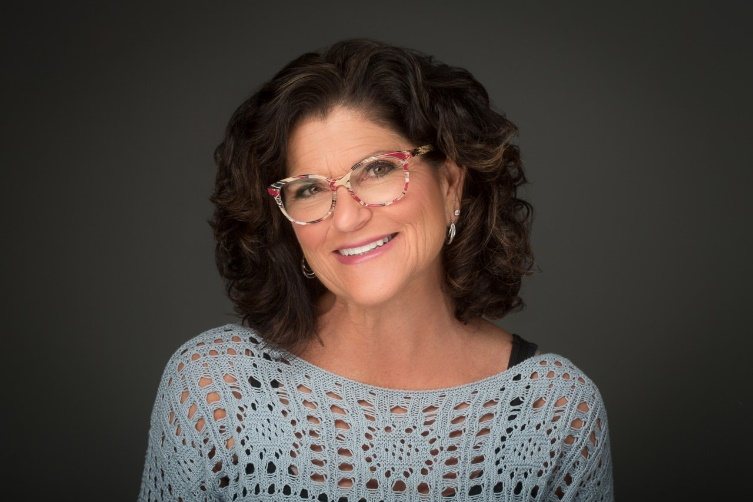 Can I speak to your group or organization?
Contact me for presentations and programs that have wowed appreciative audiences nationwide.